NORTH SCOTTSDALE SPORTS PERFORMANCE TRAINING
Our Sports Performance Training Program Is The Perfect Program To Take You To The Next Level
Method Athlete provides comprehensive, efficient and results-driven Sports Performance Training to prepare your body to be at its best. Unlike the cookie-cutter approach - lifting like bodybuilders instead of using sport-specific exercises - we train our athletes through individualized programs that you will not find anywhere else.
Looking To Increase Your Performance For A Specific Sport Or Occupation And Gain The Advantage Over Your Competitors?

At Method Athlete, we offer a variety of services that can help individuals and athletes achieve peak sports performance. We train athletes from all around the valley focusing on many specific things, such as:
Increase strength, speed, agility and power/explosiveness over the off-season so you can come back bigger, stronger, and faster than ever
Increase 1 RM bench press, squat or deadlift numbers in order to 'meet the standards' for your sport selection criteria or occupation specific requirements (police special units, army, etc.)
Increase your power and improve your weightlifting technique by taking advantage of our experienced weightlifting coaches
Dial in your nutrition. We can help you transform your body composition, increase energy levels and improve your performance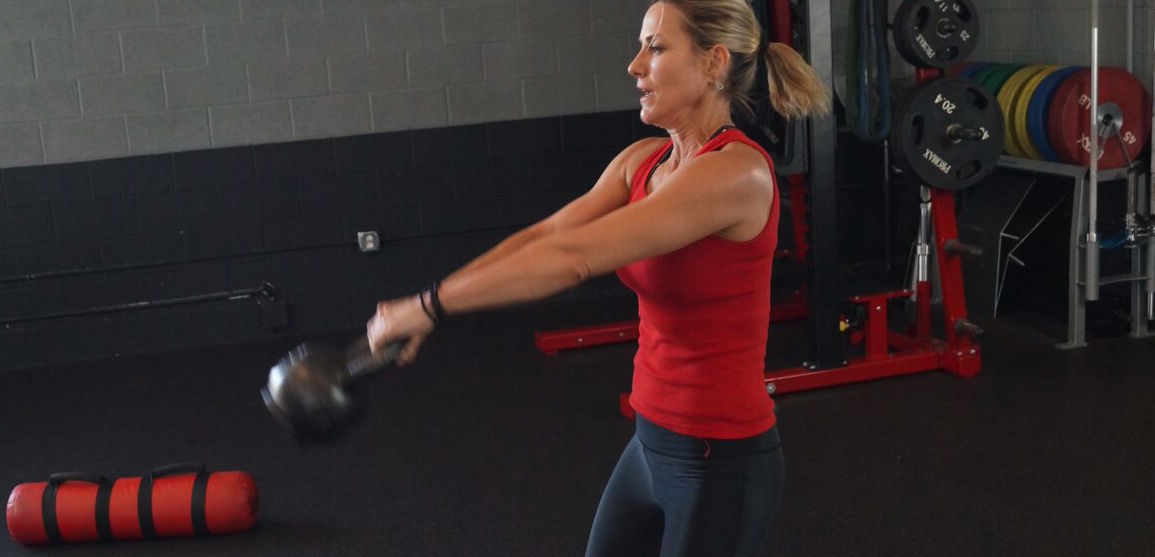 The Sports Performance Training program is designed to meet the needs of a variety of sports by providing challenging yet fun workouts that will improve your health and give you functional training in your sport of choice.
GET AN EDGE ON THE COMPETITION WITH METHOD ATHLETE
We offer you an individualized Sports Training program, one-on-one coaching, or Semi-Private sessions to help you achieve your goals.
If you're interested, please fill out the short form on the side of this page. When you do we'll contact you with all the information you need, as well as set you up with a free consultation.