NORTH SCOTTSDALE PERSONAL TRAINING
Make an Appointment Today! Personal Training In Scottsdale Will Help You Achieve Your Goals
Method Athlete in Scottsdale specializes in dynamic, innovative and interactive Personal Training that provides our clients exactly what they need to take their fitness and nutrition goals to the next level.
Whether you're looking to increase strength, lose weight, improve performance for a specific sport or event, or just prefer a more personal setting, our one-on-one, private personal training programs are designed for all skill levels and for every individual's performance and health goals.
GET INDIVIDUALIZED WORKOUT AND ATTENTION WITH PERSONAL TRAINING IN SCOTTSDALE!
We have numerous different training clients. Method Athlete's Personal Training caters to people who have been inactive for years and are looking to get back on track to a healthier lifestyle as fast as possible. We also have clients with existing injuries or medical conditions who are looking for something tailored specifically to their needs.
In addition, we offer specialized services for professional athletes who want to increase performance relative to their sport. So whether you're new to the gym and looking to take the stress out of getting started or you're a gym veteran who is looking to take your training to the next level, Method Athlete's Personal Training program in Scottsdale will assist in taking your training to the next level.
WHAT YOU GET WITH METHOD ATHLETE PERSONAL TRAINING:
Specificity
Each training session is specifically customized to your needs and created for you to reach your goals as quickly as possible.
Accountability
You and your trainer work closely together to keep you on track and set goals that are achievable. We work with you to keep you motivated and ensure you are heading in the right direction.
Nutrition & Lifestyle Advice
Whether it be eating to lose weight, or tweaking your nutrition to increase performance – your trainer will go into detail about what foods you should and should not be eating. They will give you regular advice on meal ideas and review your food journal constantly. Your trainer will also check-in to see how you're feeling – energy levels, moods, sleep quality, concentration levels, etc. are all major factors that lead to a happier and healthier you.
Assessment
We conduct Body Fat testing (if required/requested). We monitor areas of the body that relate to specific hormone levels and as your program continues, we re-asses to ensure we are on the right track to creating a healthier you. We also conduct a thorough structural balance assessment to ensure you have balanced strength throughout your body and that the range of motion through your joints is at an adequate level.
GET ENDLESS BENEFITS FROM METHOD ATHLETE!!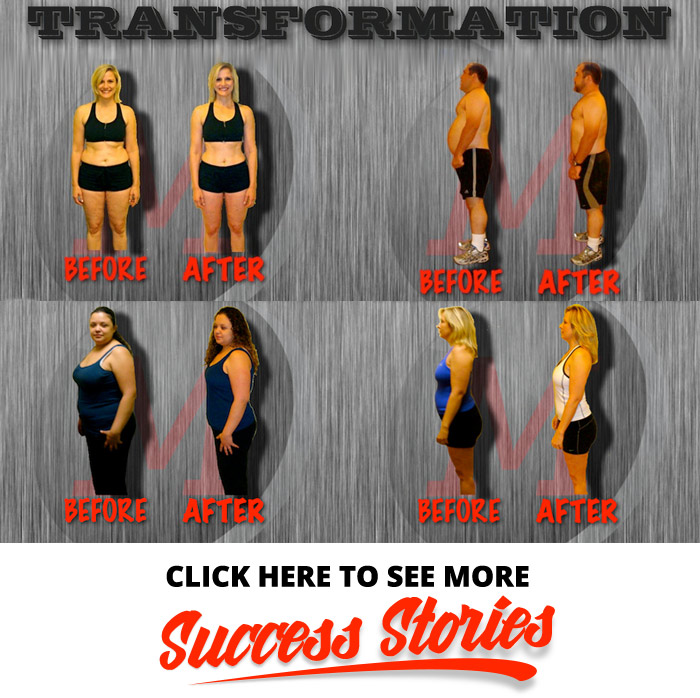 Result May Vary - Not All Testimonials are Common
If you're looking to get started with one of the best personal trainers in Scottsdale or you have any questions at all just fill out the short form on the side of this page.