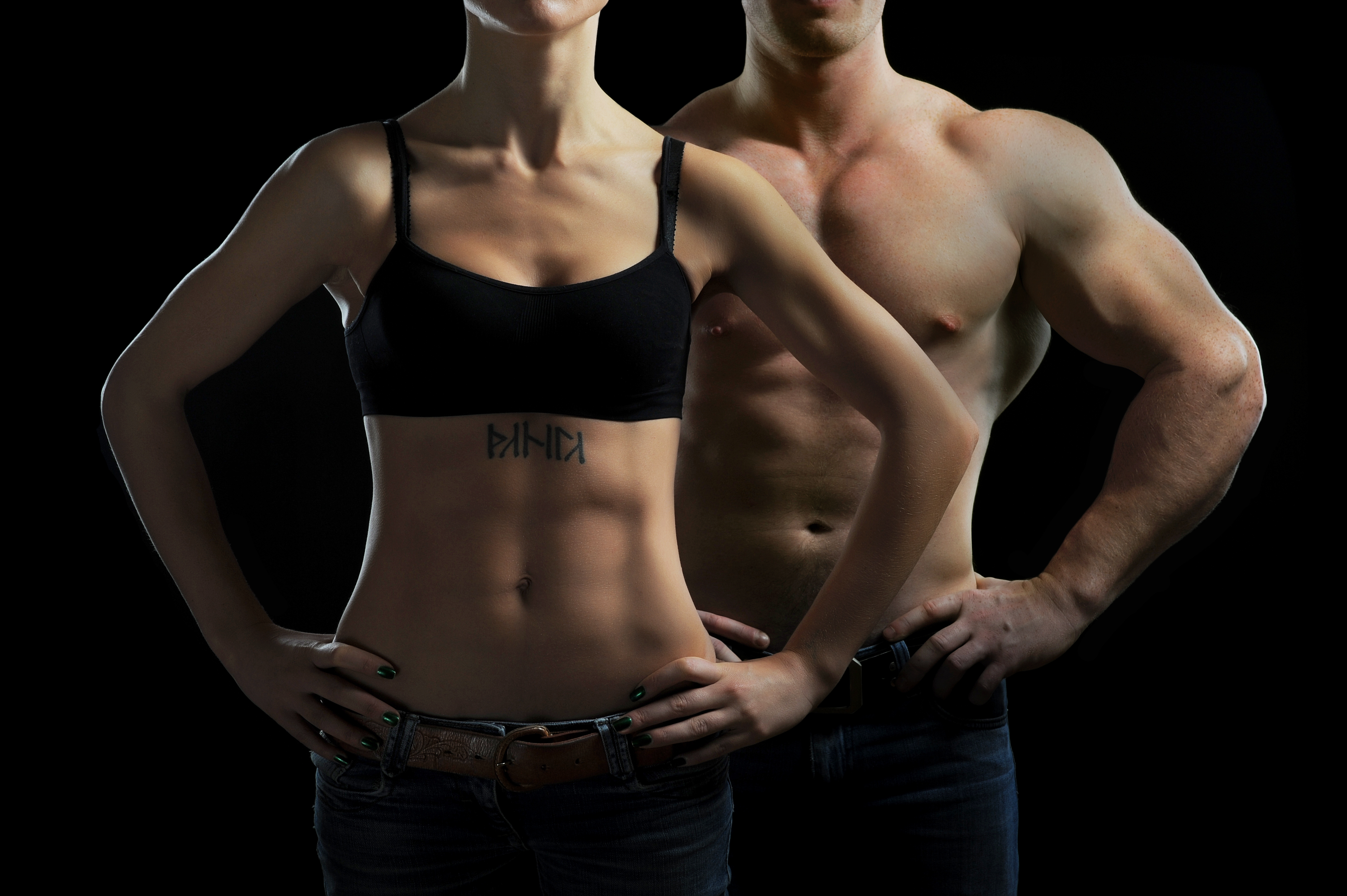 I am looking for 10 people that are ready to regain their strength, flexibility, and lean bodies to perform their best in 2015 (10 spots left)

This 12 week program will be very hands on with unique FitRanX training program, nutrition and lifestyle coaching to change those habits that have brought you to where you are today. This program is designed to transform your body FAST. In order to apply, you must fit the following criteria:
Positive attitude
Looking to get into the best shape of your life and lose between 10 and 20 lbs of body fat

Want to gain strength and increase flexibility

Want to move pain free and enjoy an active lifestyle again

Live OR Work in the North Scottsdale area

Can dedicate 45-60 minutes and can commit 2-3 times per week to work out in our facility
You are willing to listen, apply our coaching to change your body and outlook on effective fitness (know-it-all's need not apply!)
You are willing to commit 100% to our program
Don't mind getting your hands dirty, challenging yourself and working hard
Willing to invest at least $60-$75 per week in yourself (up to 55% off from the regular rate)
We are so confident in the effectiveness of this program that we give a 100%, no questions asked, money back guarantee. BUT…

SERIOUS INQUIRIES ONLY
Our 12-Week Fit Lean Project Includes: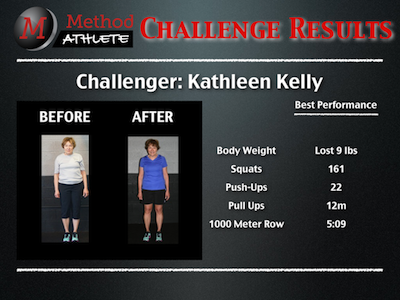 Nutrition and meal plan for 12 weeks

Up to 39 training sessions

Private Facebook group to provide additional support and encouragementUp to 39 training sessions

Monthly nutrition and accountability check in's to help keep you on track

Guaranteed fat loss, lean muscle development and increased energy levels
PLUS you will feel great about moving in your own body again!
IMPORTANT:
If you're not going to commit 100% to the transformation – which includes very unique training, specifically designed nutrition for your body and goals, recipes, meal plans and grocery lists, mindset coaching strategies, and accountability – please do not claim one of the 10 spots.
Applications close on September 14th, or when all 10 spaces are filled up, which ever comes first!